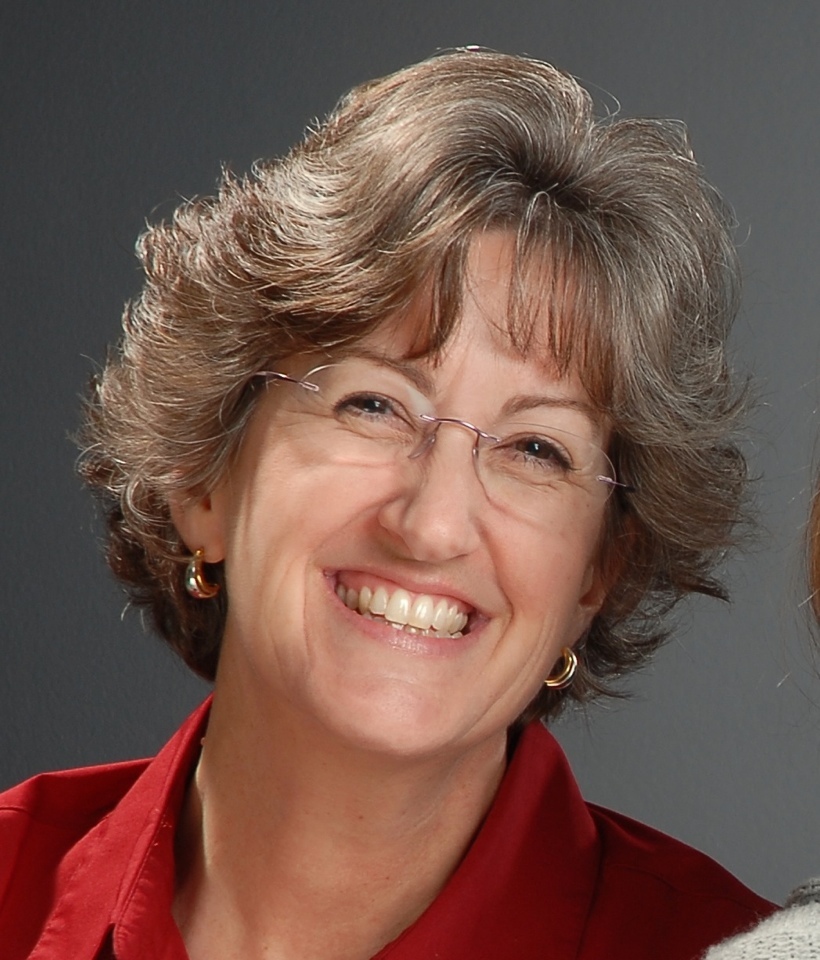 Eileen Ann (Murphy) Lawyer was born Dec. 2, 1960, in Los Angeles, Calif. She graduated from Pacific Palisades High School in 1979. She also graduated from Humboldt State University with a BA degree in anthropology with an emphasis in physical anthropology. And she graduated to glory June 2, 2016, at her Moscow home surrounded by family and friends.
Besides living in various places in California, she also lived in Colorado, the Republic of the Marshall Islands, Missouri, Washington and Idaho.
Eileen was the treasured wife of Mike Lawyer for 23 years, married in Eureka, Calif., on May 1, 1993.
As a member of Christ Church in Moscow, Eileen strove to glorify God by loving everyone she came into contact with. As a pastor's wife, she gave wise and godly counsel to those who were suffering. She provided meals for those in need; she prayed for the sick and dying; she was hospitable to those who needed a meal or a place to stay. Most of all, Eileen was an incredible helpmeet to her husband, and wonderful mother to their daughter. Eileen was a true Proverbs 31 woman.
Eileen won the race to glory before her husband, Mike, and her daughter, Rachel. They survive along with brothers, Dennis (Mary-Ellen) Murphy in Alaska, Tom (Carolyn) Murphy, and Don (Linda) Murphy; her sister, Kathleen (Dennis) Willett; and her parents, Jack and Geraldine Murphy, all in California.
A graveside service were held at the Moscow Cemetery at 10 a.m. Friday, June 10, 2016, followed by a memorial service at 11:30 a.m. at the Moscow Church of the Nazarene. A reception will be afterward in the church fellowship hall.
If anyone would like to make a memorial donation, please give to The Center for Biblical Counseling, PO Box 8741, Moscow, ID 83843.